Although fast charging technologies are diverse, the most important ones are PD fast charging in the Apple camp and QC fast charging in the Android camp.
QC3.0 is the third-generation fast charge protocol launched by Qualcomm. The QC3.0 charger is a charger equipped with Qualcomm's Quick Charge 3.0 technology.
The PD fast charging protocol is a fast charging specification formulated by the USB-IF organization. It is one of the current mainstream fast charging protocols. It is worth mentioning that the USB-PD fast charging protocol is output through the Type-C interface.
Are the two protocols fast charging common?
Although each Android camp has its own fast charging technology, QC3.0 is compatible with them. Since most Android phones on the market use Qualcomm chips or basebands, naturally Qualcomm QC3.0 can quickly charge Android phones.
We all know that iPhone8 and above models support fast charging, so can QC3.0 chargers fast charge iPhone8? The answer is that although it can charge faster than 5V1A, you cannot turn on fast charging for the iPhone.
The PD charger is an all-round fast charge. It can not only fast charge the iPhone 8 and above (need to match the C to Lighting fast charging cable with C94 terminal head MFi certification), but also compatible with the QC3.0 charging protocol to the mainstream market Fast charge on your Android phone.
In this way, it is more cost-effective to buy a PD fast charger, which can fast charge Android phones or iPhones.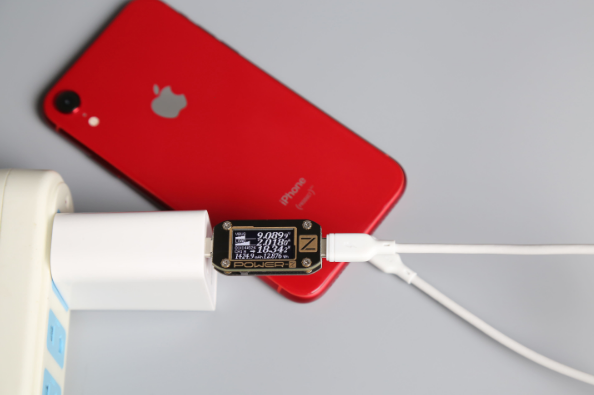 ---
Post time: Aug-19-2020